Introducing Piper Trail.
A Lutheran Life Villages Community.
Introducing an innovative and exciting new direction in neighborhood living: Piper Trail, northeast Indiana's first "pocket neighborhood" for active adults ages 55+. It's the ideal choice for those looking for a relaxed, maintenance-free, independent lifestyle.
Piper Trail Events
Join us and learn more about this innovative neighborhood
We've designed Piper Trail for vibrant and sociable people like you. Take a front row seat and discover how Piper Trail can give you the lifestyle you want and deserve.
Thursday, November 15th
Time: 6:00 p.m. Presentation & hors d'oeuvres
Location: Piper Trail Clubhouse, 8151 Glencarin Boulevard, Fort Wayne
Seating is limited. Please RSVP at (260) 205-8647 or by filling out the form below.
The Piper Trail Experience
A great place to live.
A great way to live.
If you're looking for a relaxed, welcoming and maintenance-free lifestyle, you'll find it at Piper Trail. Nestled on twelve acres in Inverness Centre in southwest Fort Wayne, it's a special neighborhood that's all about community, friendship, safety, privacy and livability.
At Piper Trail, cozy, cottage homes overlook lushly landscaped open spaces. Neighbors offer 'nodding hellos' or stop for a chat. Grandkids play in the grass. Friends stroll down a path to an exercise class at the Clubhouse. And shopping, churches and restaurants are located nearby.
Perspectives
Is this a downsizing move for you?
Piper Trail Founder's Club members talk about downsizing.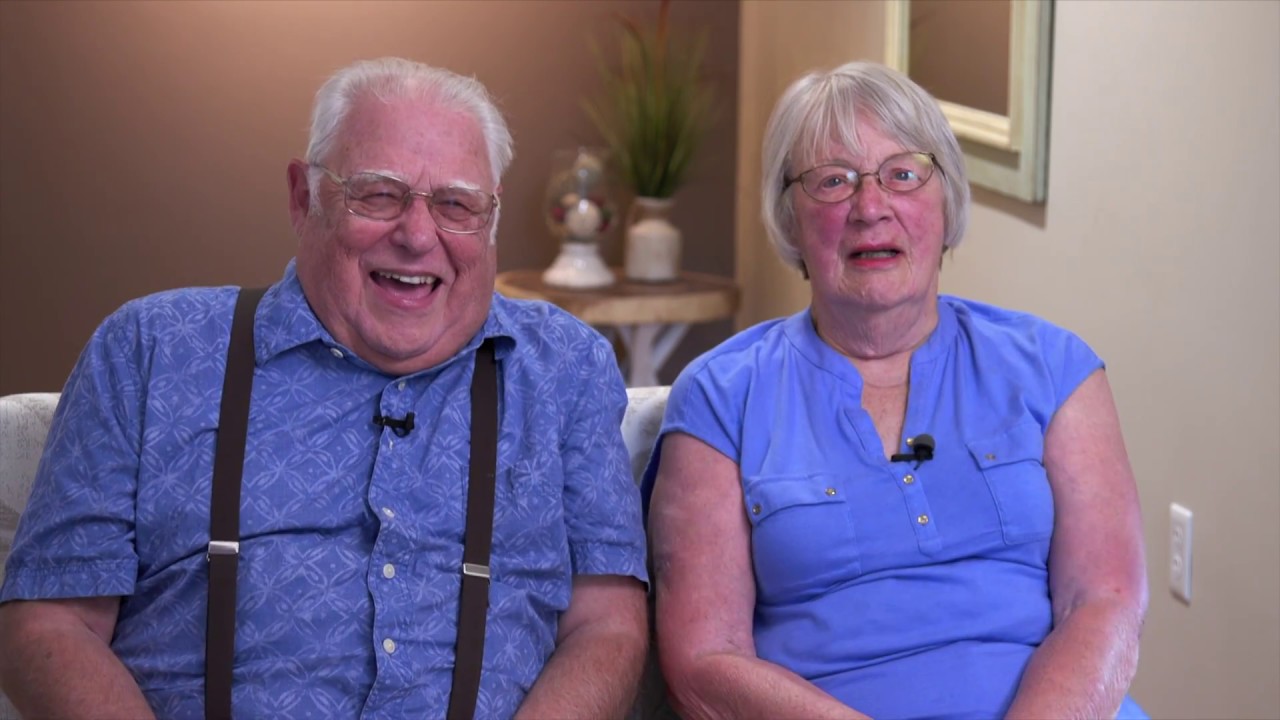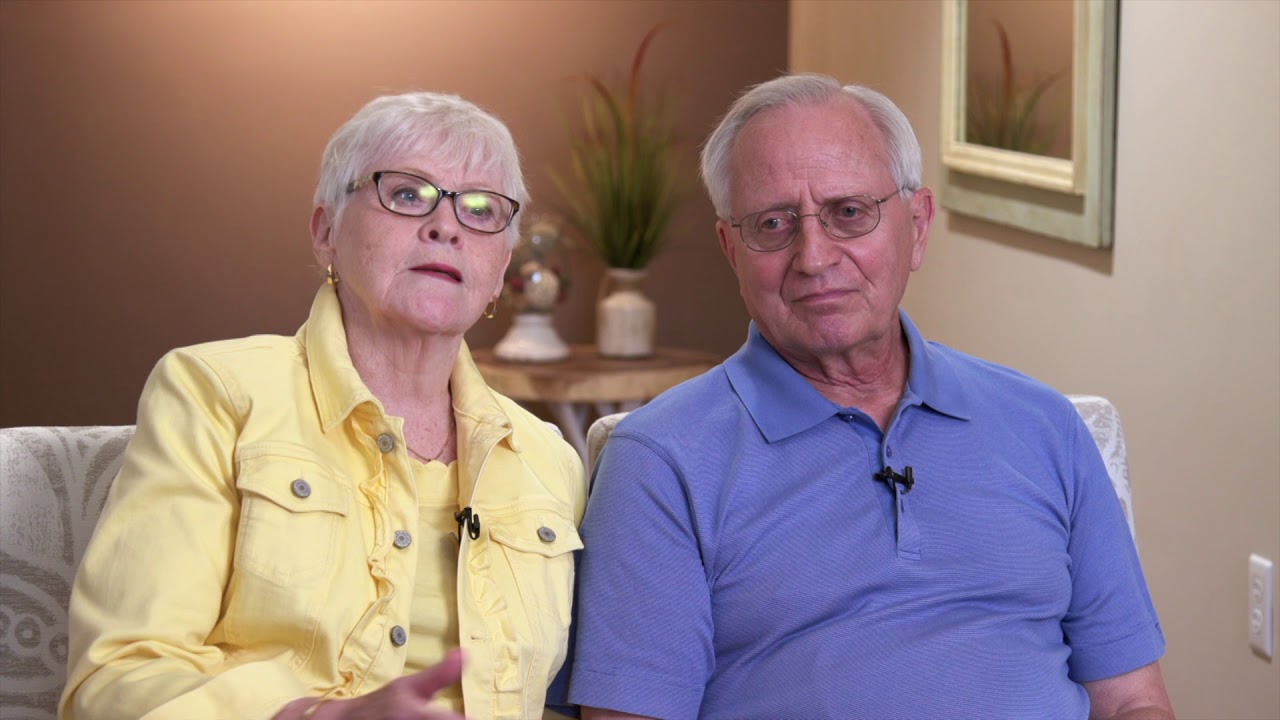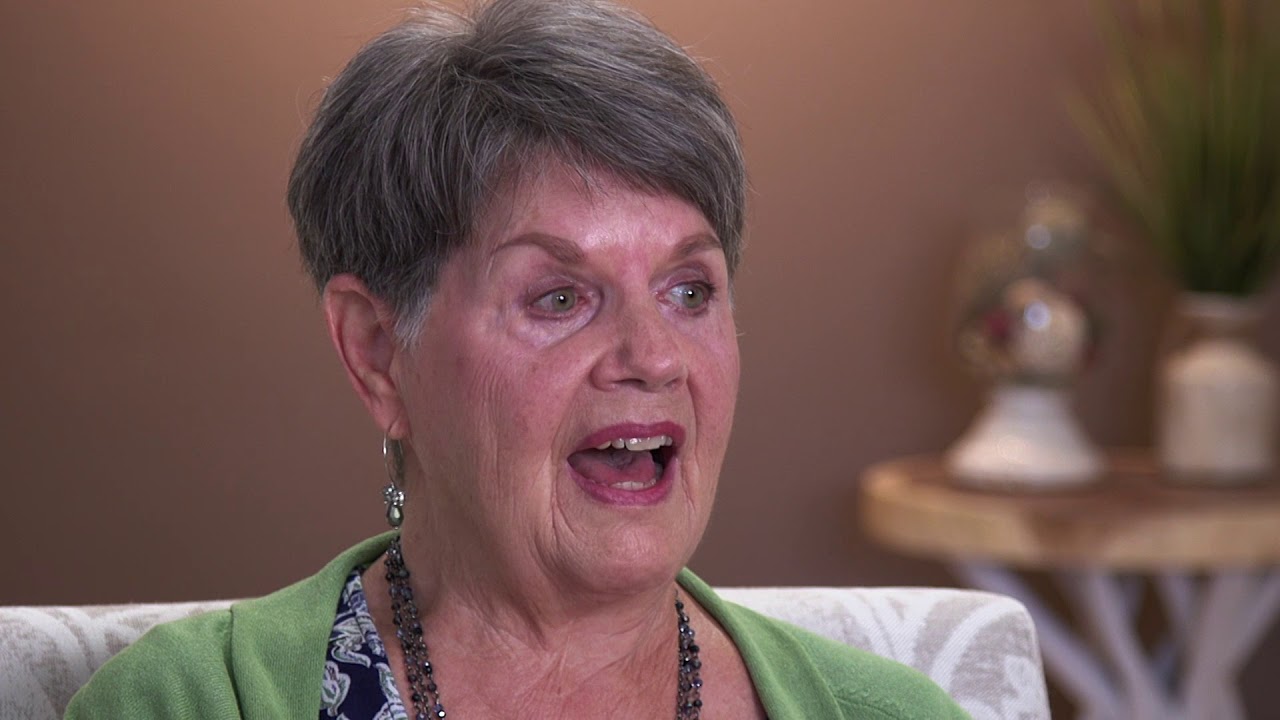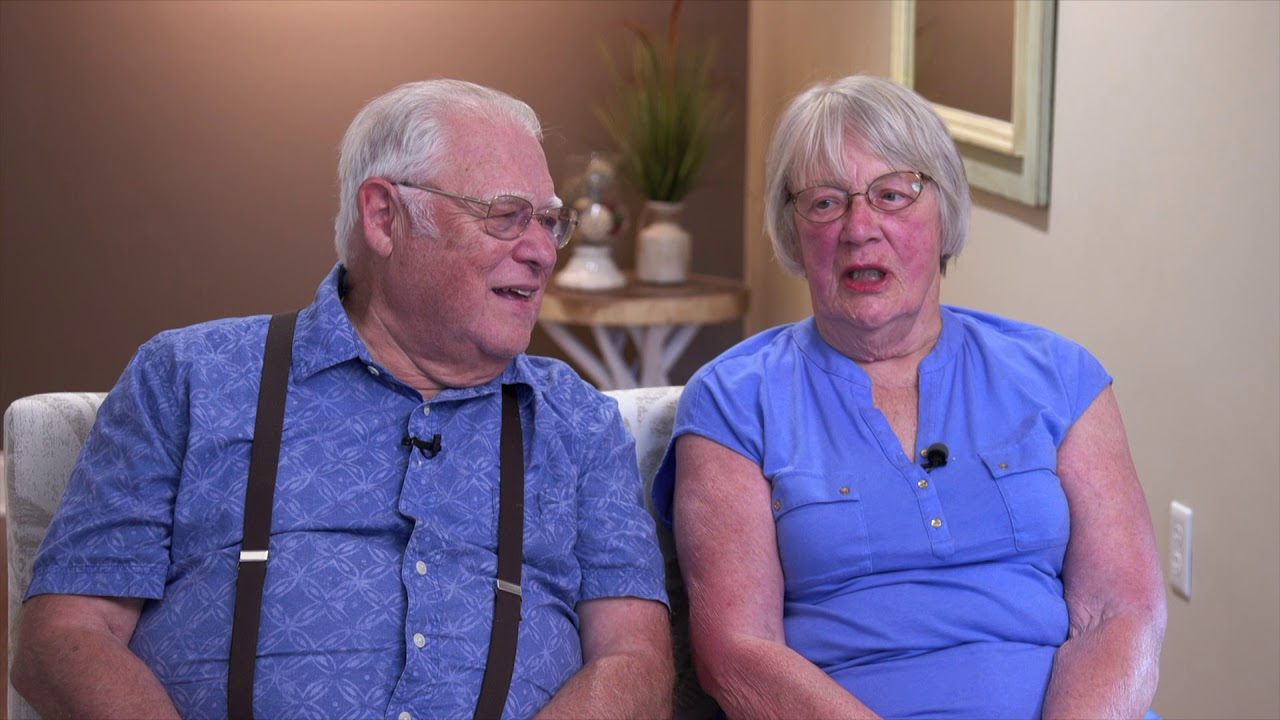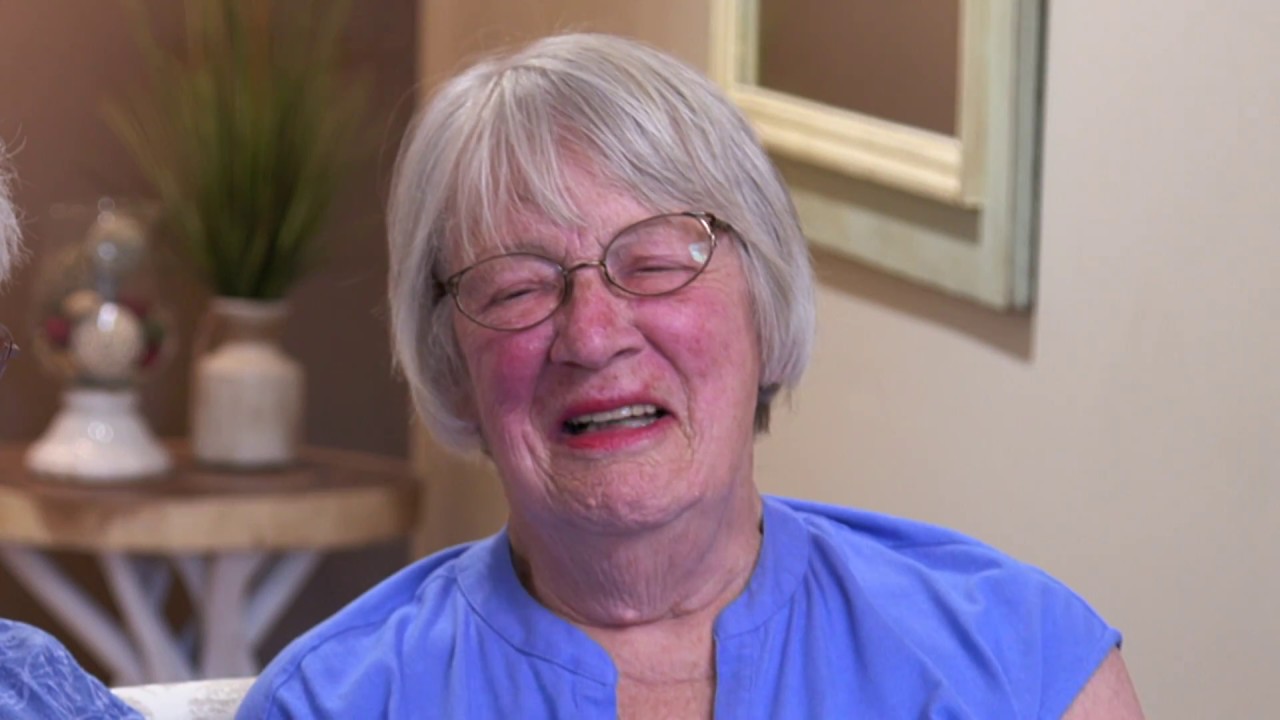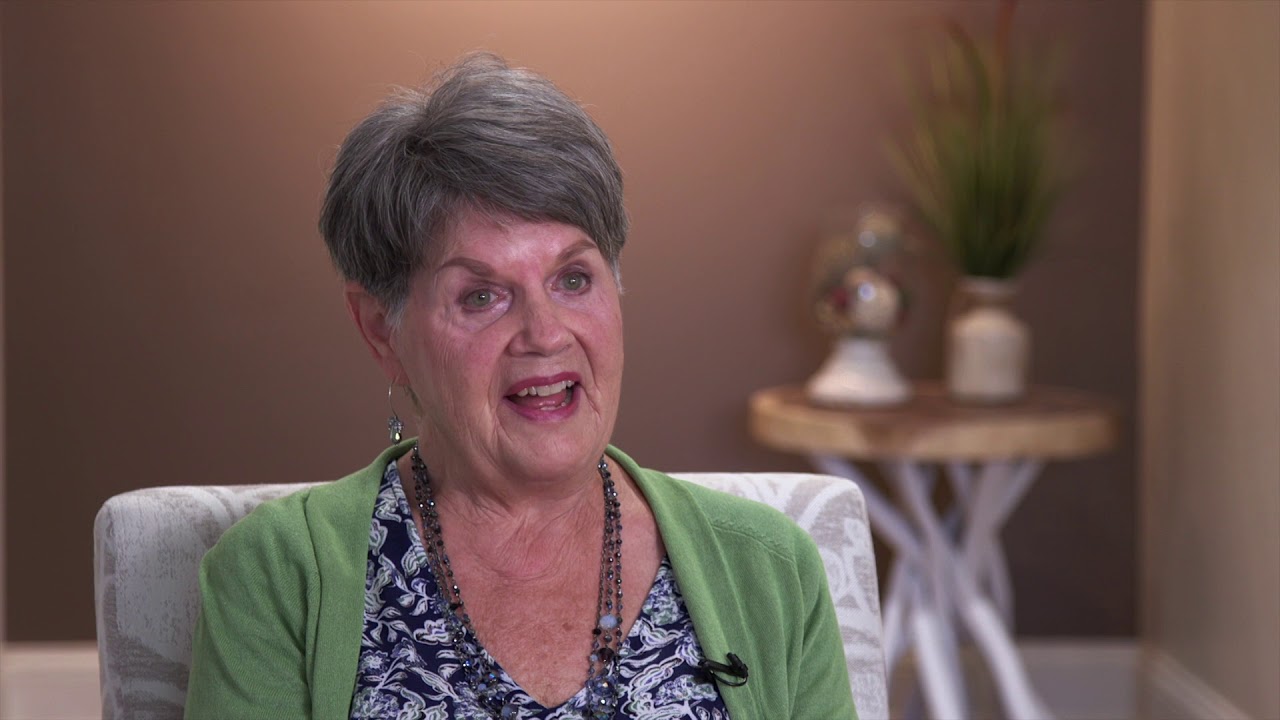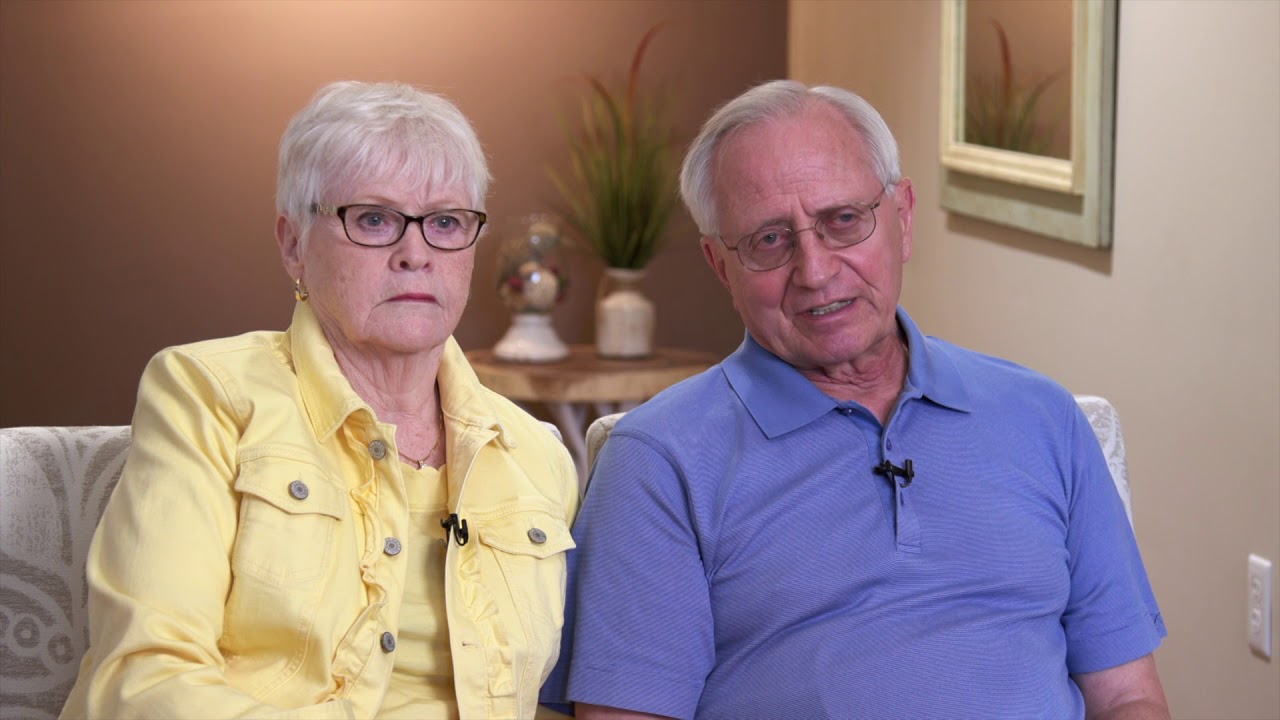 Location
A unique neighborhood designed for living
Piper Trail is a cozy neighborhood of 48 single-family homes built within the greater Inverness neighborhood. Its unique design helps encourage greater social interaction and a real sense of community.
Cottages are clustered in small groupings around shared green spaces. Two ponds are nearby. Walking/biking paths connect Piper Trail to surrounding neighborhoods, shopping, churches and recreation. And an onsite clubhouse features a bistro, gym and spaces to meet and relax.
Piper Trail will be located at 8151 Glencarin Boulevard in Fort Wayne.
Floor Plans
Living Large in a cottage home.
Piper Trail cottage homes are designed for exceptional comfort and livability — allowing you to simplify your life without having to sacrifice your quality of life. Choose from eight floor plans, ranging from 1,140 sq. ft. to 1,676 sq. ft.
About Lutheran Life Villages
Raising the bar for senior living and care in northeast Indiana
Lutheran Life Villages is constantly evolving and advancing to deliver the best services for the people and communities we serve. Piper Trail is our latest innovation—a planned, single-family-home neighborhood for active adults, ages 55+, set within a larger residential neighborhood.
Lutheran Life Villages has been part of Fort Wayne since 1931. From the beginning, we've been dedicated to the well being of our residents and their families. Not-for-profit and faith-based, we have four thriving communities in Fort Wayne and Kendallville areas. Together, they deliver high-quality residential living, assisted living, skilled nursing, short- and long-term rehabilitation, memory care, adult day services, respite care, and personal care services.
Secure Your Spot
Now taking cottage reservations
Don't wait! There is strong demand for Piper Trail cottage homes. Put down your deposit to join our Founders Club and receive special incentives.
Call (260) 205-8647 to reserve your cottage or schedule a consultation.